political is personal is an initiative which conducts in-depth interviews with israeli jewish and palestinian women in which they safely and freely share how their lives have been affected by the realities of this conflict.
Find all the stories we have collected in the menu
Women's Studies International Forum has just published the article titled: "The political is personal - everyday lives of women in Israel/Palestine" written by Ayelet Harel-Shalev, Shir Daphna-Tekoah and Sarah Arnd Linder, based on some of the interviews conducted via PiP.
The article is available here.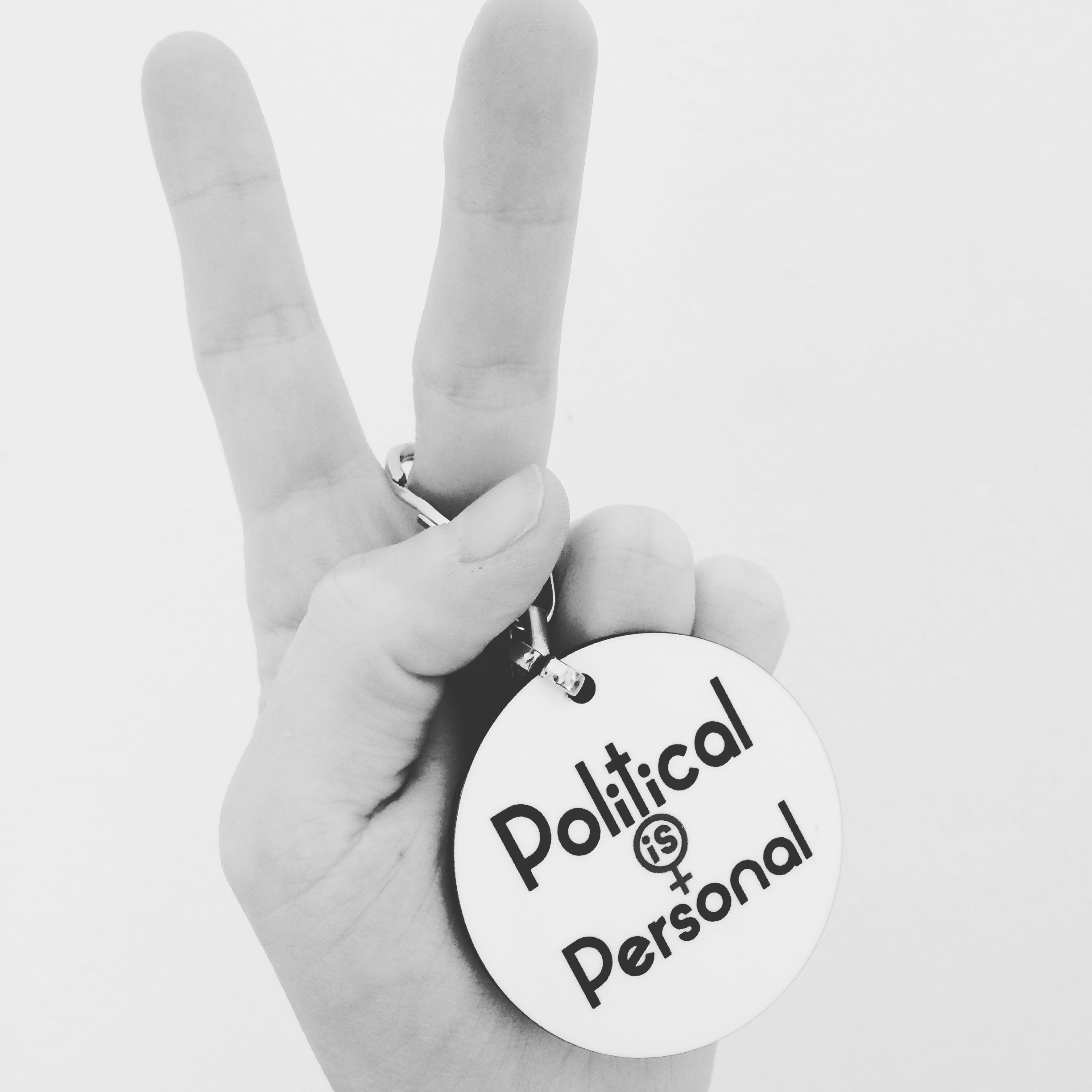 Support us by buying one of our PiP items
Printed by ZOTZOT, a social enterprise that employs female former prisoners
To buy a keyring or a bookmarker, contact us here